Susan Hurley and her team are 2nd to none. I have had the privilege of working with Susan and her Team for nearly 10 years. If you need a knowledgeable, experienced Real Estate team in the St. Louis/St. Charles area with a "client first" attitude; put them at the top of your list.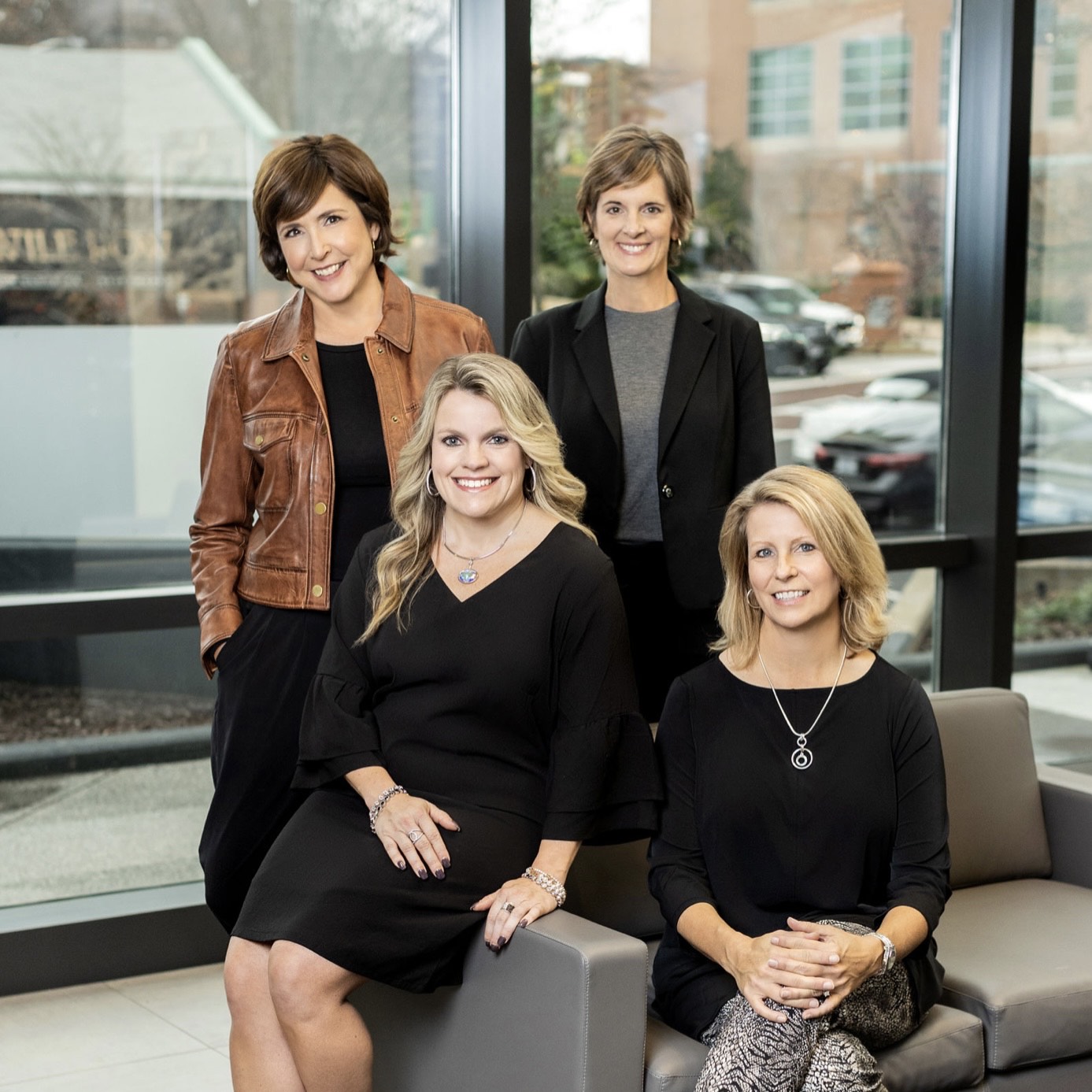 The Susan Hurley Homes Team
Recognized for their insightful counsel and valued representation, THE SUSAN HURLEY HOMES TEAM is committed to providing the most comprehensive and distinguished real estate services within the distinctive communities of The Greater St. Louis Metro and St. Louis and St. Charles Counties real estate market. As the principal of THE SUSAN HURLEY HOMES TEAM, Susan Hurley in collaboration with her team members are local experts who offer a more complete perspective and careful analysis of the market and are genuinely dedicated to delivering a gracious, personal touch in every interaction. They are a select group of professionals who are extremely proficient in readily finding creative solutions to make each transaction come together with a positive result. Through their synergistic approach, the team elevates the real estate experience by offering competent and timely guidance and impeccable service. The team is very thorough in providing constant communication about each important point of the transaction and is always extremely attentive, accessible and respond promptly to their clients. Delivering responsive, confident results with a compassionate, impactful approach are all part of THE SUSAN HURLEY HOMES TEAM's distinguished style in creating an exceptional real estate experience!
Contact THE SUSAN HURLEY HOMES TEAM to serve you and your personal real estate interest.