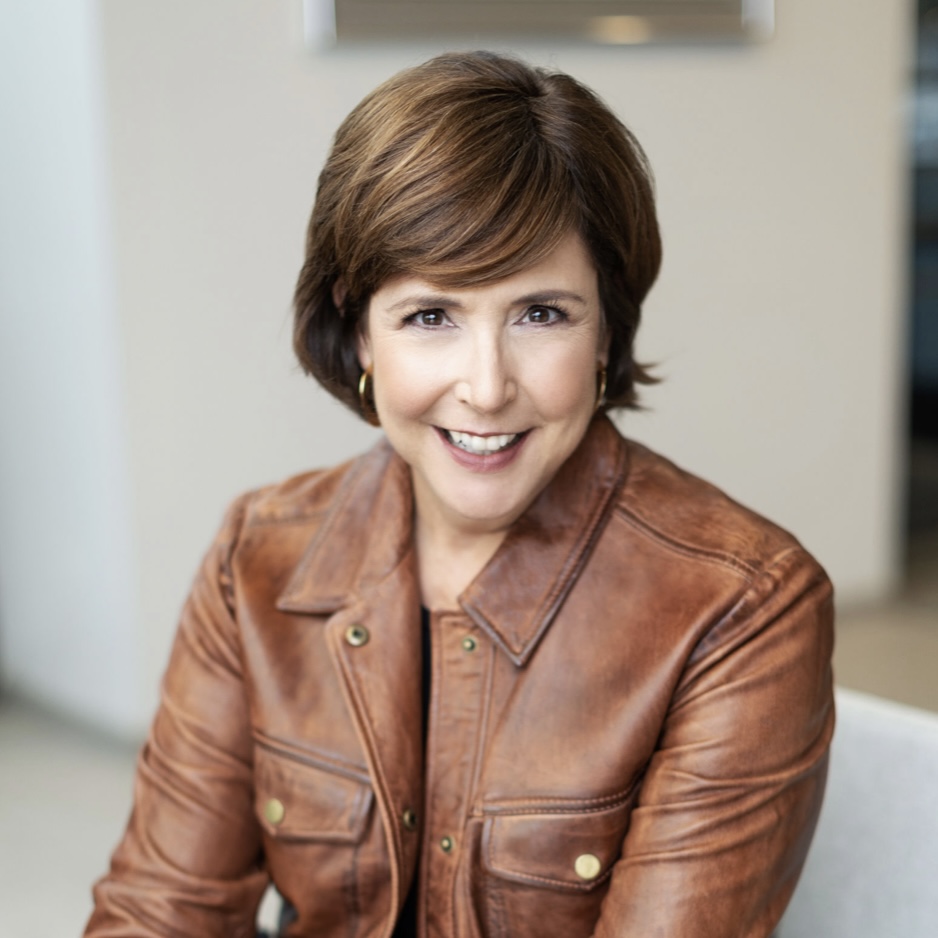 In taking every measure to help her clients successfully accomplish their real estate goals, Susan Hurley provides outstanding expertise and professional representation with a personal touch. As principal of The Susan Hurley Homes Team, at every interaction, Susan exhibits her comprehensive knowledge, valued counsel, and the highest level of integrity and resourcefulness when advising her clients on all real estate matters. In recognition of her deep commitment to her clients she has been a distinguished recipient of the 5 Star Service Award for 10 years. As a native, and through her intimate connection within the Greater St. Louis Metro and St. Louis and St. Charles Counties real estate market, she delivers an insightful and in-depth assessment of the current regional trends. Highly skilled in the Acquisition and Marketing of Residential and Luxury Properties, together with Relocation Services, Susan indulges her clients with impeccable, first-class service, genuine care, and true advocacy while delivering a truly heightened real estate experience.
In personally working with each client and upon understanding their specific priorities, Susan diligently aligns and applies herself in order to accomplish their real estate goals. Recognized for her astute and accurate assessment, she is meticulous in researching and analyzing current market data and highly skilled in leveraging each opportunity to the benefit her clients. She elevates the real estate experience and delivers impressive results by covering and clearly anticipating every angle found in the multitude of details in each transaction. Whether it is educating first-time buyers on each step of the home buying process, preparing, and staging a seller's home and making it shine with the appropriate colors, appointments, and décor or conducting further research to disclose all facts that may affect or influence a property; through her tenacious resolve, Susan is remarkably diligent in ensuring that her client's best interests are always of the utmost importance.
Susan is a connector who cherishes the rich and personal interaction of bringing people and the community together. It is truly her joy to ultimately fulfill her client's request throughout the transaction and graciously serve them. For her it is an honor that her client's value and trust in her expertise and professionalism to represent them. In recognition of her dedication to her clients and the
valued relationships developed with them, she serves an enthusiastic referral base. Delivering responsive, confident results with a strategic, impactful approach are all part Susan's distinguished style in always accomplishing truly elevated achievements for her clients.
Susan further distinguishes herself with the following designations:
Certified Residential Specialist (CRS)
Luxury Home Marketing Specialist (CLHMS)
Graduate of Real Estate Institute (GRI),
10-year 5 Star Service Award recipient
Contact Susan to serve you and your personal real estate interests.
Susan Hurley and her team are 2nd to none. I have had the privilege of working with Susan and her Team for nearly 10 years. If you need a knowledgeable, experienced Real Estate team in the St. Louis/St. Charles area with a "client first" attitude; put them at the top of your list.
The skill and expertise Susan brought to bear while selling our home had a tremendous impact on our lives. We did our best to follow her advice to the letter. From prepping the house for pictures, to staging for show day, relying on Susan's expertise resulted in significant benefit for our family. You hire a real estate agent to advise on the big things: when to list, how to market the property, and how to negotiate the best deal. Susan had an expert level understanding of the big ticket items but was also brilliant in the basics. Trusting her and putting in the work to make minor improvements resulted in a huge windfall. The net proceeds her advice earned our family significantly impacted our next home purchase. We're able to live in a different neighborhood and our kids will attend different schools because of the net value she earned. Hiring a real estate agent like Susan and relying on her to get the job done can have life changing implications. We're grateful and enthusiastic in our recommendation!
E. Thomas Pinnell III, Captain, United States Marine Corps
Buying or selling a home can be a tremendously stressful undertaking that requires a professional you can trust and rely upon. Susan was instrumental in helping us navigate the purchase of a new home and the sale of our 80+ year-old home during a uniquely challenging housing market. For over two years, she was patient, knowledgeable, and responsive to our many questions as she helped us navigate an uncertain market in the search for a home that was the right fit for our family and budget. Her keen eye, vast experience, and attention to detail were highly beneficial during walkthroughs of over 20 potential homes and in helping us get our house ready for showings in record time. The home-buying and selling process can be overwhelming. With Susan's guidance and steadfast approach, we were confident in our decisions and knew that we were in good hands.
Ryan & Dessa Kopp
Thank you for leading us through the journey of prepping and selling our house. All of your advice & suggestions were spot on! You really helped us maximize our return and we enjoyed your pleasant and professional attitude!