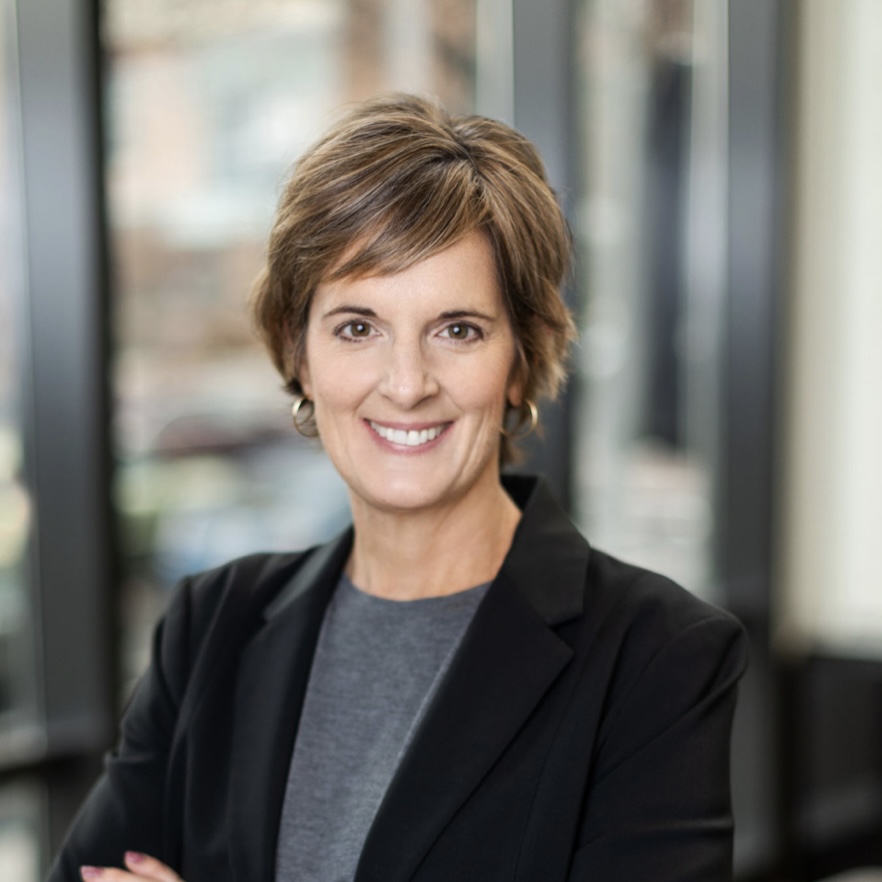 Through Jill Hume's genuine concern for her clients and the valued relationships developed with them, she continually strives to provide the finest personal service and professional representation. As a member of The Susan Hurley Homes Team, she elevates the real estate experience by offering an inspirational vision and lifestyle perfectly aligned to her client's specific real estate goals.
Through her passion for design and a deep understanding of aesthetic composition, she excels at implementing dynamic marketing applications that produce extraordinary results. She is exceedingly talented in illuminating each listing's visibility by incorporating professionally produced photography imagery together with refined staging services and a presentation in print and on numerous websites. In preparing a sellers' home with the right updated touches of new hardwoods, tile, modern appliances, added granite slab surfaces, lighting fixtures, landscaping and painted exteriors and/or interiors or helping a buyer understand the full scope of remodeling a kitchen and bathroom with the latest current features; Jill's applied expertise and access to contractors, architects, interior designers, landscape specialist and more are all part of her design in heightening each facet of her service and making all the elements perfectly come together.
Extremely appreciative of her genuine commitment and highly personal and meticulous approach; Jill readily delivers results that are beyond her clients' expectations as she skillfully accomplishes their real estate goals. With Jill, in addition to her deep dedication and true advocacy of behalf of her clients, it's just as much about building the cherished friendships that continue well after the keys exchange hands.
Contact Jill to serve you and your personal real estate interests.
I had the opportunity to work with Jill when we were selling our home. The house was in desperate need of some serious curb appeal. She did an amazing job cleaning up the old, tired landscaping. She then staged the front of the house as well as the deck to appeal to buyers. This really added so much charm, especially since we had already moved out. She is wonderful to work with, is professional and so timely with her work. I would definitely use her again and highly recommend her.
Tohni H.
Jill goes above and beyond as a Realtor! We just added a new patio in our backyard which was surrounded by large empty mulch beds. It looked completely bare and unfinished and we needed some help to give our backyard the look we wanted. I know very little about plants and flowers, so I was more than happy to hire Jill as my expert landscaper/gardener! She did an amazing job picking out shrubs and plants that were deer-resistant, easy to maintain and aesthetically pleasing. She transformed our patio into an inviting outdoor living space that we love!
Hillary B.