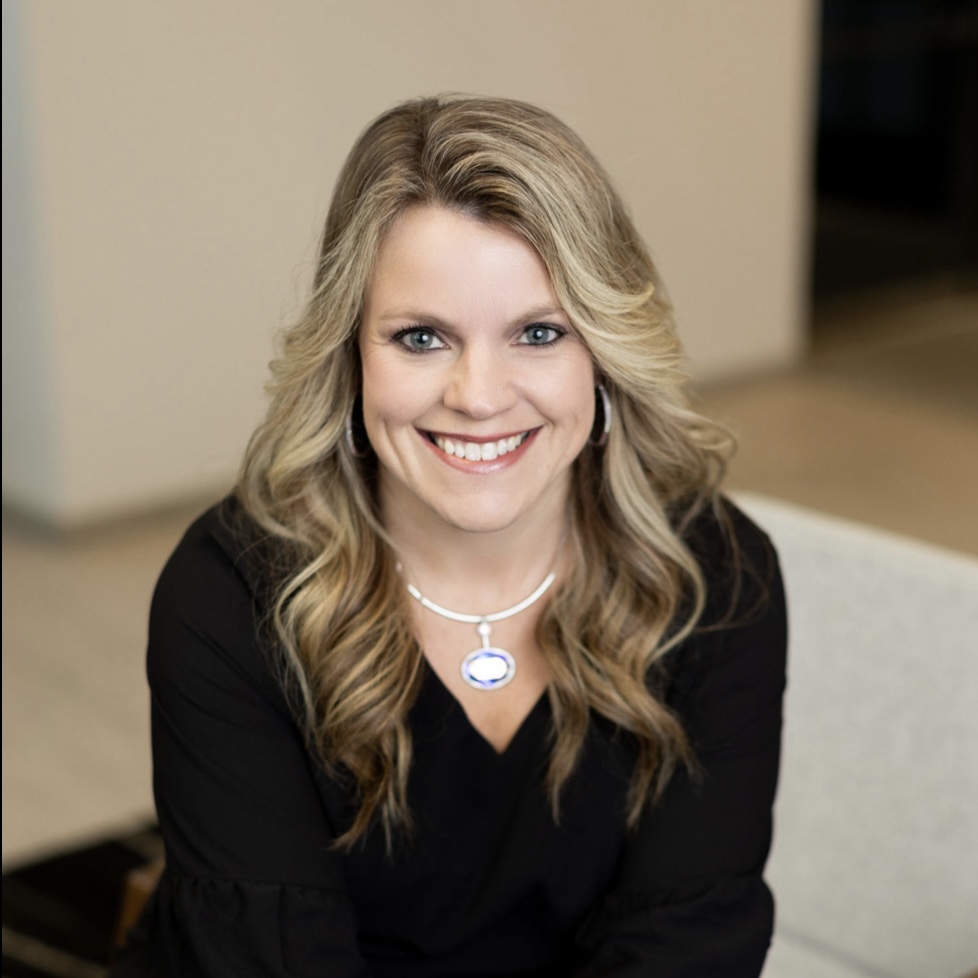 Through her commitment to achieving high-level results, Mitzie Fenberg takes every measure to ensure that all of her client's personal real estate goals are accomplished. As a member of The Susan Hurley Homes Team, Mitzie is infectiously passionate about real estate. In creating a fully engaging and personal experience for her clients, she leads with her heart. It is truly her joy to ultimately fulfill her client's request throughout the transaction and attentively serve them. Mitzie is extremely diligent in every interaction with her clients; she listens, she gets it, and she makes it happen! With only her client's best interests in mind, she exhibits strong perseverance and ultimately ensures that they receive exceptional representation. With 16 years of title insurance experience, she offers her clients a clear understanding of the contractual components of the transaction. Mitzie loves serving the specific needs of first-time home buyers and educating them on each step of the home buying process. In addition, she also loves working with seniors and as a Senior Real Estate Specialist (SRES), she is highly attuned to the unique requirements that they may need and is very attentive to meeting all of their expectations. In serving her investor's interest, she carefully and accurately addresses each important issue of the transaction and is meticulous in researching and analyzing the investment potential of each property.
Mitzie's clients enjoy her vivacious spirit and highly tenacious approach and know her to be one for infusing more fun and added panache in her efforts to achieve their real estate goals. Her high touch and impeccable service together with her warm, nurturing attributes shine through when servicing clients during their exciting journey. Her immediate accessibility, answers to timely questions and compassionate approach are all part of the design that allows Mitzie to always deliver truly, exceptional results for her clients.
Mitzie further distinguishes herself with the following designation:
Senior Real Estate Specialist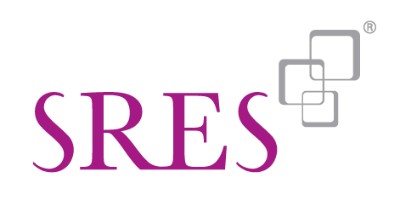 Contact Mitzie to serve you and your personal real estate interests.
I met Mitzie at an open house I went to one Sunday. Once we decided it was time for us, we called Mitzie with our impossible list of must-haves, and now, two months later, here we are! House hunting with Mitzie was everything I dreamed that it would be- easy, fun, and Mitzie did all the legwork. We called and texted her a jillion times a day, and my goodness, her patience and determination is next level! Her professional persistence, positive personality, and deep knowledge of real estate from all angles and stages made for THE perfect experience. She deserves all the shout outs- because of her, our home is on the hands of some amazing new homeowners that will love and care for our old home the same way we did, and we are now in the home we dreamed about but never really knew existed. Thank you, Mitzie Fenberg, we are forever grateful! St. Louis friends- we cannot recommend Mitzie enough. If you're even remotely thinking about a new home, reach out to her- you never know where you'll be 2 months from today!
We asked Mitzie to be our realtor because she was strongly recommended by a relative. She came through for us in a big way. Our house sold quickly because of Mitzie's constant effort. She helped us prepare for an open house, kept us informed on what was happening, and was always willing to answer our questions. Due to her diligence we were stress free throughout the process of selling our home. We would strongly recommend Mitzie to anyone planning to sell or buy a home.
Kay & David Gillette