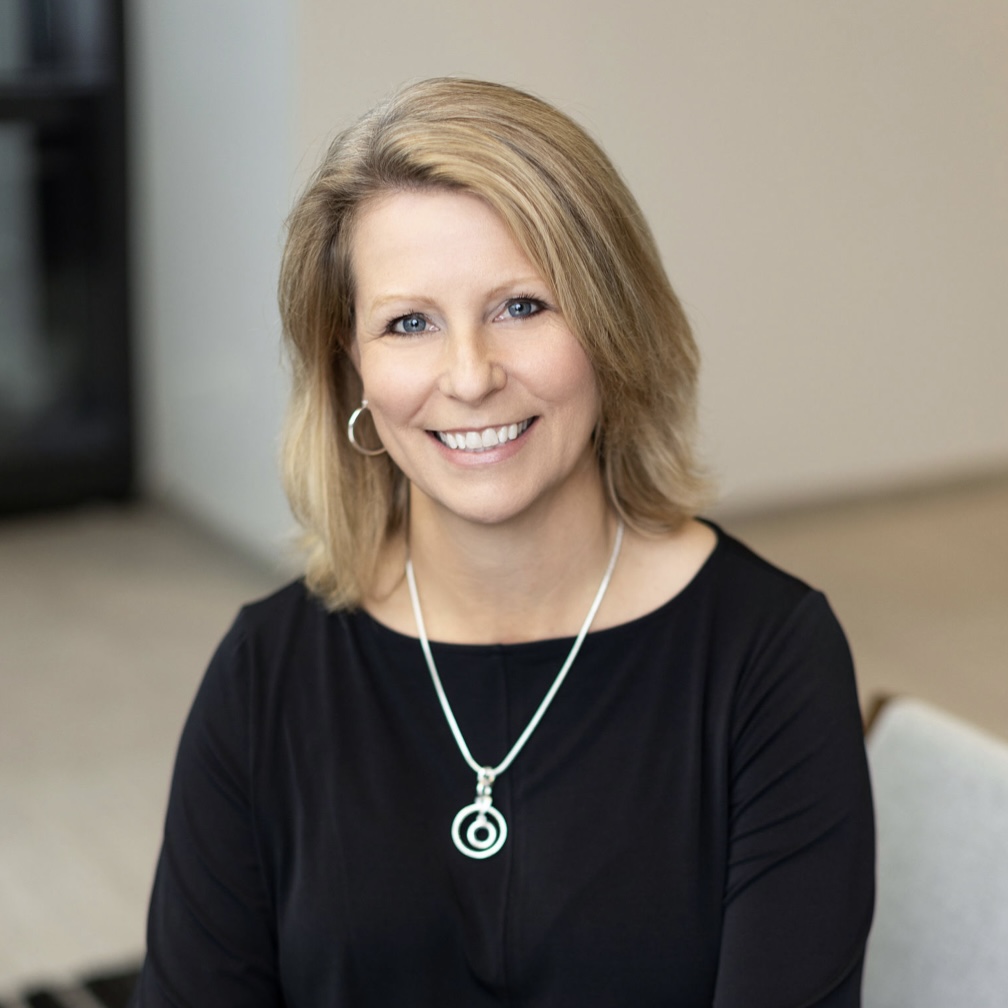 Through her genuine passion, Sarah Miller brings her client's dreams to life! As a member of The Susan Hurley Homes Team, she is truly dedicated to providing her clients with exceptional guidance while accurately addressing each critical issue to ensure all of her client's personal real estate goals are achieved. Truly appreciative of her personal attention and responsiveness; Sarah's clients recognize her to be a true advocate who is extremely diligent in covering every angle in researching and providing them with the critical information needed to make thoughtful and balanced decisions. With an MBA from Washington University, and owning and operating a portfolio of investment properties, she takes great care to analyze and accurately assess each property so that she may heighten each opportunity to the benefit. Whether it's doing diligence on issues sited in the title report, analyzing current market data, or evaluating the pros and cons of each property and protecting her clients' interest by bringing light to the critical issues that may impact their real estate investment, Sarah's comprehensive perspective and impeccable service is abundantly present.
At every interaction Sarah is all-in! She thrives on the opportunity to make a transformative impact on the lives of her clients. Her trusted counsel, focused resolve, and principled approach are all part of Sarah's distinguished style in providing exceptional representation and always orchestrating truly graceful and elevated achievements.
Contact Sarah to serve you and your personal real estate interests.
Sarah is awesome! She researched anything that was a risk for us. She gave us the bandwidth to change with the market and never made us feel like a burden. We were able to find the investment property we've been looking for. She made the closing process simple. She anticipated any special forms or processes we needed. I will use her again if/when the need arises.
Sarah was a pro at helping us navigate the waters of selling our home and buying a new one. She helped us with getting our home ready for the market and get the best offers including bringing in an expert to help us get a feeling for how to stage it and recommending wonderful and efficient painters to put the fine touches on our home. Then she was invaluable in the buying process. Her keen eye when touring properties helped us see potential problems with homes and she had great ideas for how we could get a home to fit our needs. She was always timely in responses and definitely went above and beyond all previous realtors we'd worked with. I highly recommend working with Sarah. You won't be disappointed!
Sarah was an amazing help as my wife & I purchased our new home. No matter if you are buying your 1st home or your 5th I don't think you can ever remember all the right questions to ask. Sarah did. She is highly qualified and would recommend her without hesitation.